A leader in the North Texas residential infrastructure construction business.
With over 25 years of experience in the industry, we strive to provide exceeding quality and service to our clients to help them achieve their goals. Whether your project needs include just paving and sidewalks, or a full, turn-key experience including wall installation, erosion control and utilities installation, you can be confident that our team of professionals will do their very best to make sure your project is beautifully completed according to plan, on budget, and on time.
Turn Key Construction
Lime Stabilization
Concrete Paving of Roadways
Parking Lots
Excavation
Hike & Bike Trails
Concrete Riprap
Driveways
Utilities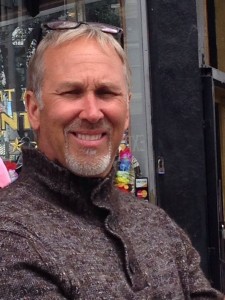 After having spent decades working in the concrete roadway business as a senior-level executive for some of the largest construction companies in North Texas, Glenn Midkiff established GM Construction TX. in 2011 and immediately began serving North Texas' finest residential developers and some of the largest home builders in the country.
While his long-standing reputation as a experienced, personable, and meticulous professional certainly helped to establish GM Construction TX. in the beginning, in subsequent years, we believe that it is Glenn's commitment to customer satisfaction and quality materials and workmanship that has really driven the growth of our business.
Glenn earned a degree in Construction Management from Purdue University and has achieved over 30 years of experience in the concrete and asphalt roadway paving business, including a long tenure as a senior vice president over all (dirt, pipe and paving) operations which involved managing over 1200 employees and $350mm in annual revenues.
Glenn and his wife, Adriana (General Counsel at GM Construction TX.) have two wonderful children, Juliet and JonAnthony.